WINTER FUN OFF THE SLOPES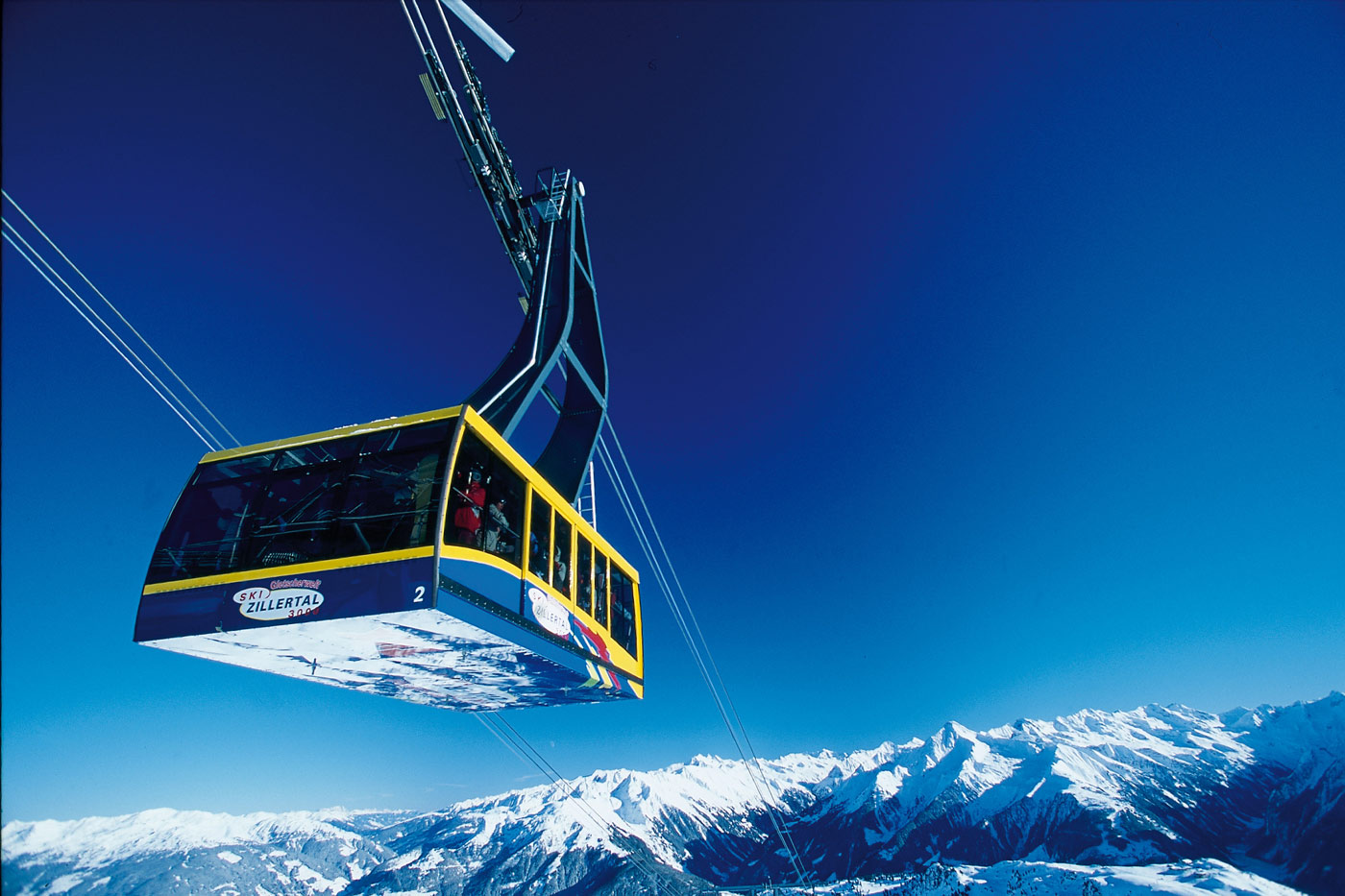 Zillertal offers so many activities and things to do off the slopes too. Spend wonderful time on a sledge, snowshoes or ski touring skis and make your winter holiday an unforgettable experience!
Winter hiking
If you'd like to get to know the great outdoors better off the slopes, you should try one of the many winter hiking trails. Start from the valley or take the cable car to discover the mountains on your hike.
You can also take on a special kind of adventure and tour the wintry landscape with snowshoes.
Link to the interactive map:
http://maps.tux.at/
Ski touring
Ski touring is a popular sport that continues to draw nature fans. People who love activities away from the craziness of mass tourism will certainly enjoy this sport. Climb up the Zillertal's beautiful mountains yourself and your reward will be great downhill skiing through pristine nature.
It is essential to check current snow reports and avalanche warnings before beginning your ski tour. Our partner Skipower ( www.skipower.at ) is looking forward to giving you a responsible taste of this fun winter sport. No matter if you want to try a beginner's tour or challenging tour - we will be happy to organise an unforgettable day in the great outdoors for you.
Sledging
Another winter highlight and probably the most fun way to enjoy the outdoors is on the well-prepared sledging runs in the Tux-Finkenberg region. Sledging is an adventure for everyone of all ages - and no matter if you go with your family, friends or partner, you are sure to have fun!